RETROFIT WITH NEW GENERATOR AND NEW PENTA-EWTECH CNC CONTROL


---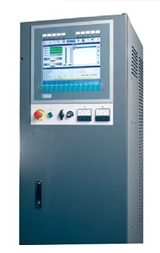 NEW EWTECH-PENTA GENERATOR
• Current supplied from 0.5 A to 60 A (up to 300A
    as an option) includes the latest technologies.
• CLEAN SPARK: digital control of the shape of each pulse with instant elimination of harmful impulses: absolute safety (absence of bows and burns) even with difficult machining (small dimensions, deep graphite or copper ribs without washing).
• Multilevel trigger pulses combined with the latest electro-erosion technologies for efficient and safe processing: minimum wear of electrodes, high material removal even in the most critical conditions.
• Special technologies for each piece electrode coupling, including graphite ribs without washing and deep cavities.
• Superfinishing and polishing possibility
• Very simple construction with few modules: high reliability and simple diagnostics
---
NEW EWTECH-PENTA CNC CONTROL
• Robust CNC, industrial grade with 15 "touch LCD display with Windows CE system - guaranteed compatibility
• Messages and commands in any language with the possibility of direct modifications
• Numerous planetary cycles, on any plane in space, customizable by the user.
• Automatic zeroing and measurement cycles, external internal centering.
• Import / export of data and programs in TXT / DXF / STEP / CSV format
• Electrode correction table with the possibility of automatic identification - possibility to import data from measuring machines.
• Automatic programming of the erosion cycle from roughing to finishing.
• Open programming during processing with subprograms, user-customizable macros, conditional jumps, repetitions, online calculations, parametric variables.
• Screens for user settings, open system for easy personalization.
• Extremely easy connection and configuration for each machine, thanks to the specialized modular modules to be mounted in the machine, which solve every situation: digital I / O, analog, relay, line reading, AC motor drive, DC, Stepper; the CNC communicates with the modules with a single high-speed cable.
• Context-sensitive help for all functions - settings, parameters and custom macros
• Remote diagnostics via internet and LAN directly from the service center; supervision and remote surveillance with SMS, email, Pda.
• Connection to the 10/100/1000 LAN, data transfer via FTP or connection as an external disk (SMB), USB port on the machine's control panel.
• Temperature monitoring, fans controlled according to residual heat, silent operation, minimum heat load, low energy consumption.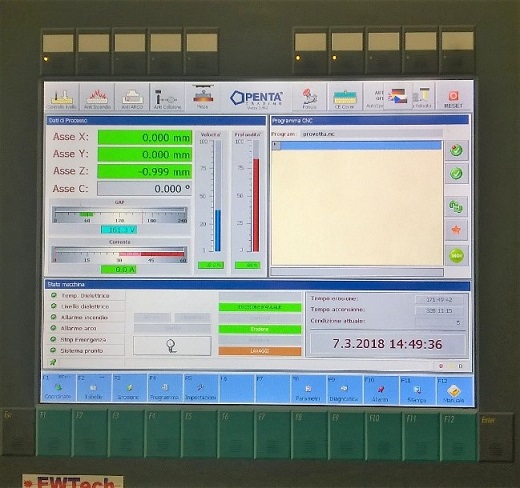 ---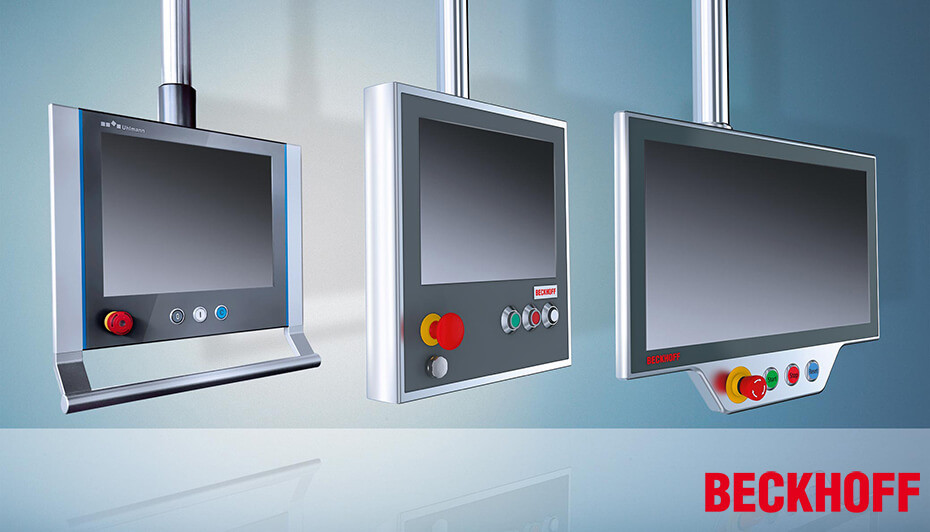 NEW MONITORS TOUCH SCREEN BECKHOFF
---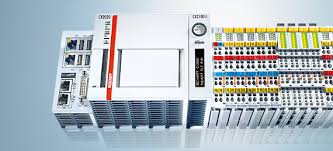 ---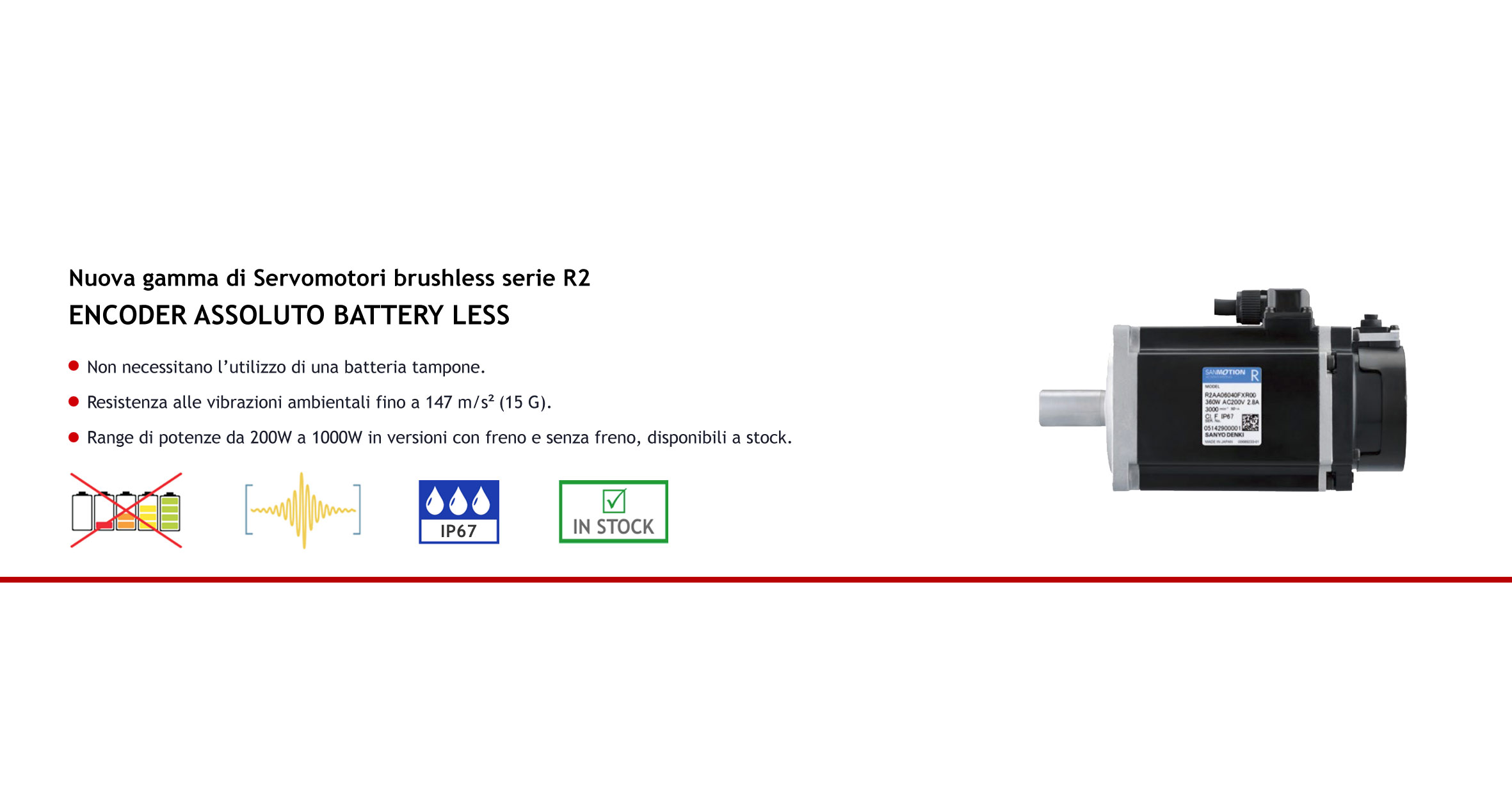 BRUSHLESS MOTORS ETHERCAT SANMOTION SANYO
---
DRIVES ETHERCAT SANMOTION SANYO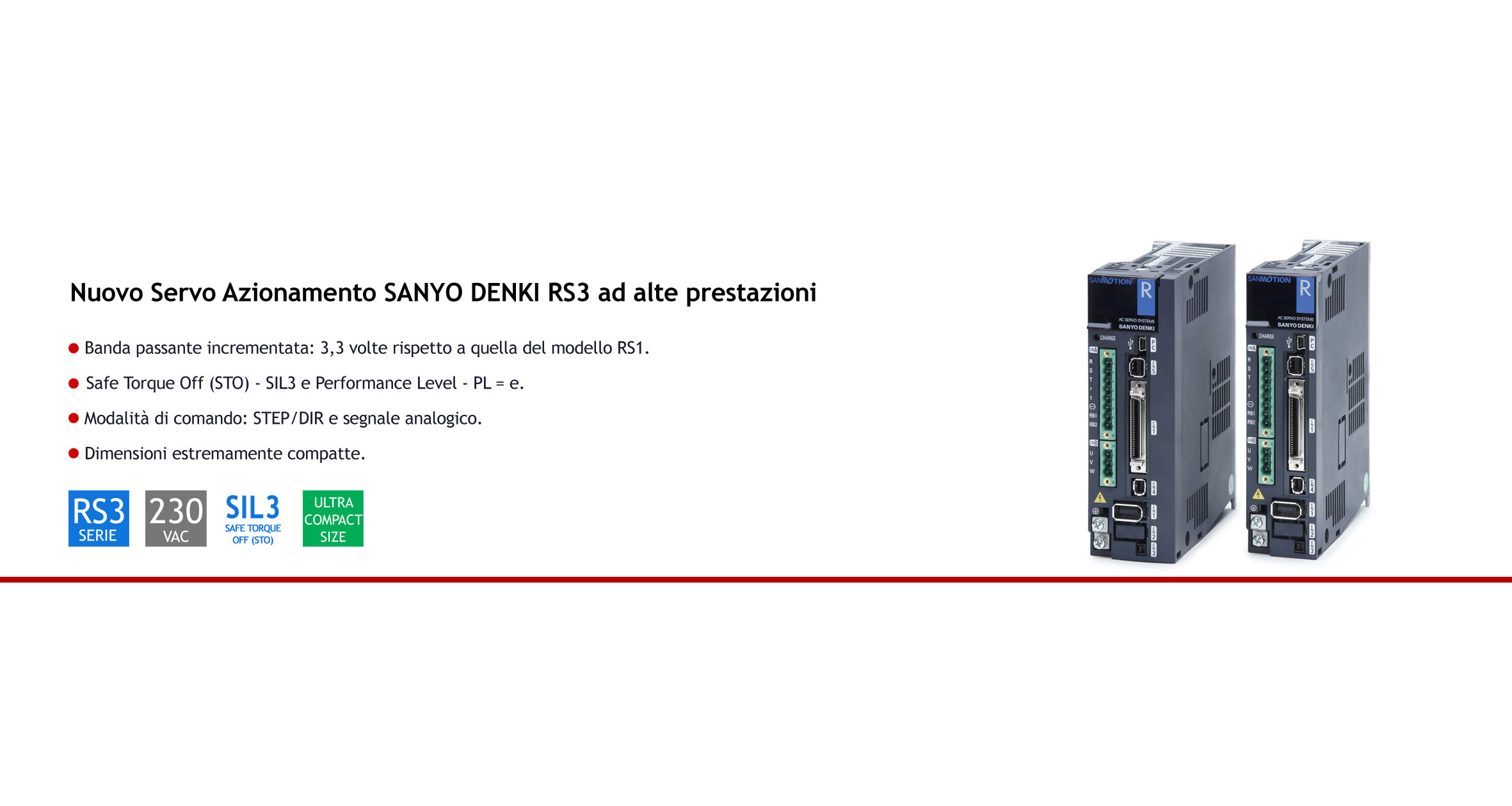 ---